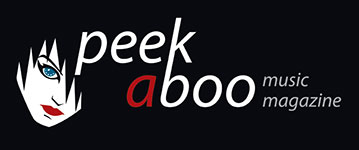 like this cd review
---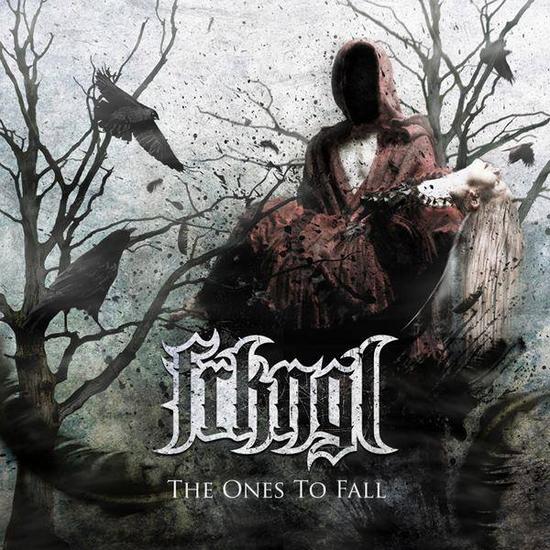 FREAKANGEL
The ones to Fall
Music
•
CD
Cold EBM
•
Electro Rock
•
Grindcore
•
Hellelectro
•
IDM (Intelligent Dance Music)
•
Industrial Metal
[90/100]

Alfa-Matrix
01/11/2013, Filip VAN MUYLEM
---
Well, this band surprised me in the most positive way whilst listening to the latest DWA compilation & now I have their new cd on my desk (coming from another record company: Alfa-Matrix).
I love the aggressive vibe, the monstrous male vocals mixed with the angelic female voice. The harsh EBM & Electro, the heavy metal guitars and the Marilyn Manson influence... Song after songs I got bombed, knocked down: leaving me breathless. 'Suck the poison' almost sounds like a metal band remixed true C-Lekktor's eyes (Channel Zero versus Sepultura). I very much loved the ads of Javi Saggitar (Terrolokaust) on 'Into the fire' (sounds very much like Marilyn Manson on 'The Speed of Pain') & Peter Crane (SHIV-R) on 'Release your anger' (the more metal approach works fine!).
'Queen of Hearts' is also one of these nice heavy songs & on this one I feel some Attrition influence in it. It sounds heavily loaded on a high sex scale. The agressivity on this one is almost at its top. It's good that there is a slowdown from time to time to catch some breath! This songs has been mixed like the polishing of a diamond, finger licking awesome!
'The anthem of the Wretched' is a great end song, balancing between metal, electronics, agressivity & softness. It could even become a major club hit! I just looove it!
This album is a beauty of a headshot! Pumped up, injected with supreme energy, totally thrilled! A jewel of an energetic outburst and a total must have for the fans!
For those who missed the uncensored video:
I advise you all to get the extra's featuring the new CD of Freakangel:
CD2: "The Ones To Fall: Remixed" – only available in the deluxe 2CD box edition
1. The Book Of Violence (Cutoff:Sky remix)
2. The Ones To Fall (Cyferdyne remix)
3. Suck The Poison In (Chainreactor remix)
4. The Book Of Violence (Cygnosic remix)
5. The Ones To Fall (Aktivehate remix)
6. Suck The Poison In (Kuroshio remix)
7. The Book Of Violence (Nitronoise remix)
8. The Ones To Fall (Nano Infect remix)
9. Suck The Poison In (Wormz remix)
10. The Book Of Violence (Wynardtage remix)
CD3 "The Book Of Violenced Extended" EP – only available via the indiegogo action
01 - The Book Of Violence
02 - The Book Of Violence (Aesthetische remix)
03 - The Book Of Violence (Code 64 remix)
04 - The Book Of Violence (Psionic remix)
05 - Frailty ver. 2 (feat. Sylvicious)
06 - My Darling Bullet (demo 2009)
07 - Speed (Unreleased track 2009)
08 - Creatures (Unreleased track 2009)
09 - Sounds From The Underground (Unreleased track 2009)
10 - Used (live 2013)
here is the chainreactor remix (a true hit):
http://www.youtube.com/watch?v=C2copjlSB5c
The interview:
http://www.peek-a-boo-magazine.be/en/interviews/freakangel/
Freakangel launched its newest video (as an extra following the succesful funding of the band's recent Indiegogo campaign): http://youtu.be/mK1ASKK44wo ! Directed, edited and filmed by D. Darling himself.
The review of their contribution on this compilation:
http://www.peek-a-boo-magazine.be/en/reviews/various-artists-dwa-xxx-100-remixes/
Filip VAN MUYLEM
01/11/2013
---